MONTHLY MEETING
CLUB DE MOTONEIGE LES LYNX DE DEUX MONTAGNES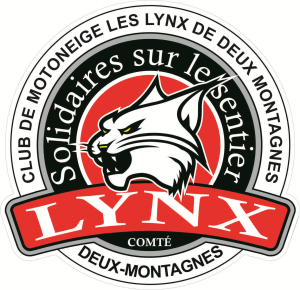 2022-2023 Season
MEETING CALENDAR OF C.A. ET A.G.M.
You are interested in knowing more about our Club, then contact us privately by messaging on our Facebook site, or write to us at clubmotoneigelynx@gmail.com to be able to attend one of our monthly meetings!
All meetings start at 19h00
  September 14th, 2022
October 4th, 2022
*November 2nd, 2022 at 19h00 – Annual General Meeting 
19h30 – Regular monthly meeting
December 7th, 2022
January 11th, 2023
February 1st, 2023
March 1st, 2023
April 5th, 2023
May 3rd, 2023
Welcome to everyone !!