ANNUAL GENERAL MEETING 2022-2023
CLUB DE MOTONEIGE
LES LYNX DE DEUX-MONTAGNES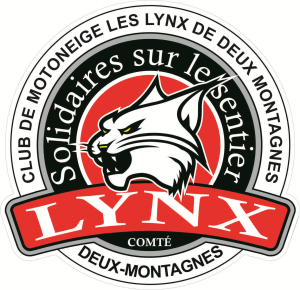 DATE: Wednesday, November 2nd, 2022
TIME: 19h00
LOCATION: address/location to be confirmed
Welcome to everyone !!!
The Annual General Meeting (AGM) will be held either by video conference or face-to-face depending on the situation. If you are interested in participating, please contact us privately by messaging us on our Facebook site or write to us at clubmotoneigelynx@gmail.com
Thank you for your understanding!